Water Wise is a full-service Agricultural Water Consulting Firm. We help growers in the San Joaquin Valley procure water, form coalitions with neighbors in efforts to obtain groundwater sustainability, and connect the growers with communities to improve water quality and supplies. Our goal is to provide solution driven efforts to improve water supply to the San Joaquin Valley.
---
Sarah Woolf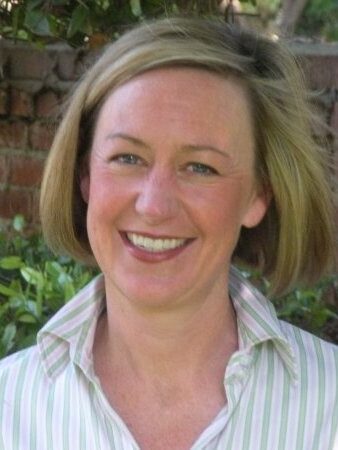 Sarah Woolf has been working in Agriculture and Water Policy for her entire career. As a farmer, she personally experiences the same challenges everyone is facing with SGMA and farming in California. With those challenges it is important to have a wider view of what is happening throughout the entire valley both on a policy and practical front. Sarah strives to keep the entire Water Wise team aware of issues and solutions in various areas.
Over the years the ability to bring individuals of varying positions together to find a manageable solution to difficult problems has been Sarah's strength. Water Wise provides the platform for multi jurisdiction engagement on behalf of clients to build projects that will create a vibrant Agriculture community in the San Joaquin Valley. If you have a challenging problem related to water, Sarah looks forward to exploring possible solutions so you can continue farming.
---
ALLAN CLARK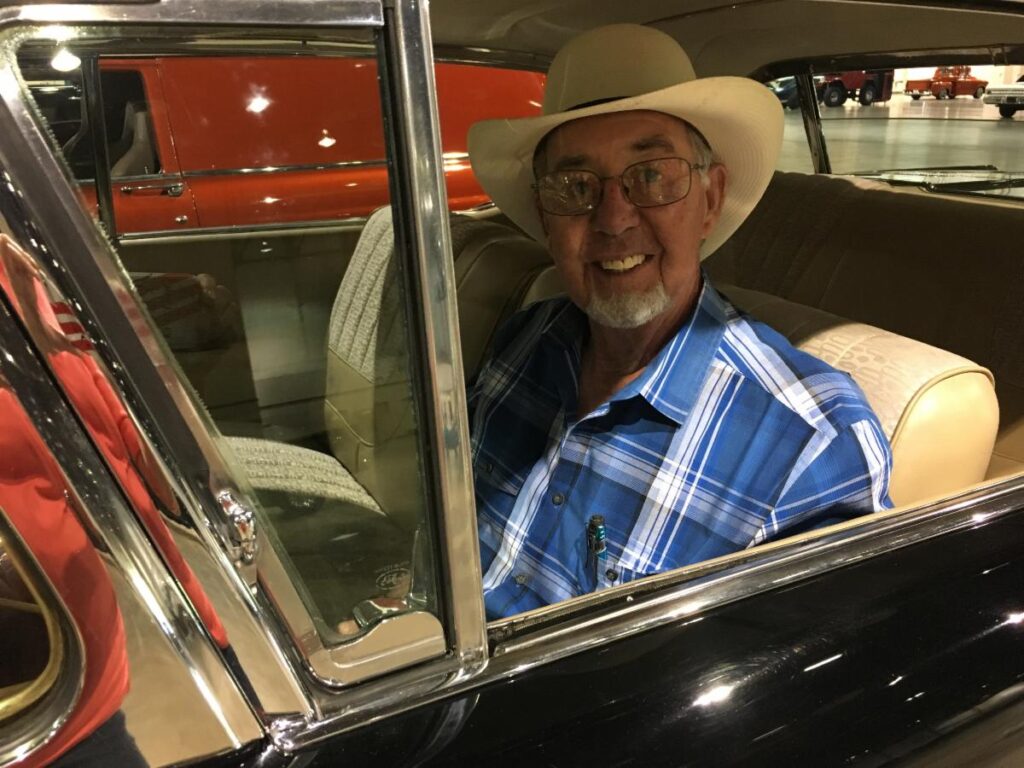 Allan has graciously agreed to lend his expertise to Water Wise and their clients. As the co-founder of Clark Bros. Inc. and Farming, his expertise includes over 60 years of experience in soil evaluation, drainage, creative problem solving in agriculture, and a vast knowledge of the Central Valley hydrological history. Allan has worked a large portion of the land in the San Joaquin Valley to provide the most efficient irrigation practices of the day. He has served as an advisor on irrigation and earthmoving efforts in foreign countries as well as across the United States. He still enjoys exploration of new projects and better ways to move water around even while in retirement. So think of him in your next project, whether it be a ponding basin, recharge pond, or pipeline project, he might be a good first or second opinion.
---